How Merchant Credit Card Processing Can Help Your Business
Merchant credit card processing is important for all kinds of businesses whether you are exclusively a bricks and mortar operation, an online shop or both. When your business does not process credit cards, you are losing a large amount of potential business. Furthermore, you are missing out on a faster stream of income if you deal mostly with checks and money orders since you have to wait a longer period for processing.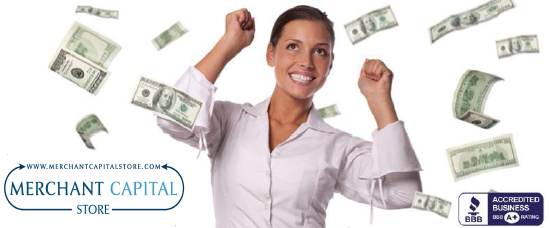 Most people are eschewing using cash in favor of plastic these days. This is not only because more people are making transactions online. Many people fear losing cash and have a better chance at recovering lost or stolen funds in case of identity theft or a lost wallet with credit cards. Cash cannot be traced and is gone forever once it is lost or stolen, therefore more people are less likely to carry around a lot of cash.

Merchant Credit Card Processing
Another reason it is important to have Merchant credit card processing for a business is because of the use of mobile technology. Many people are using QR codes and apps on their smartphones and mobile devices in order to search for deals and make transactions when they find something they like. In fact, these developments have connected bricks and mortar stores to online outlets in ways that make it easier to make quick purchases of goods.

Furthermore, it takes longer to process checks and money orders since they have to be deposited and cleared before the proceeds can be counted. With Merchant credit card processing, your transaction goes through immediately and you do not lose funds from bounced checks or wait for them to clear. Since consumers are more comfortable with using plastic in their transactions, your business needs to accommodate this change in consumer behavior in order to keep up with the times.